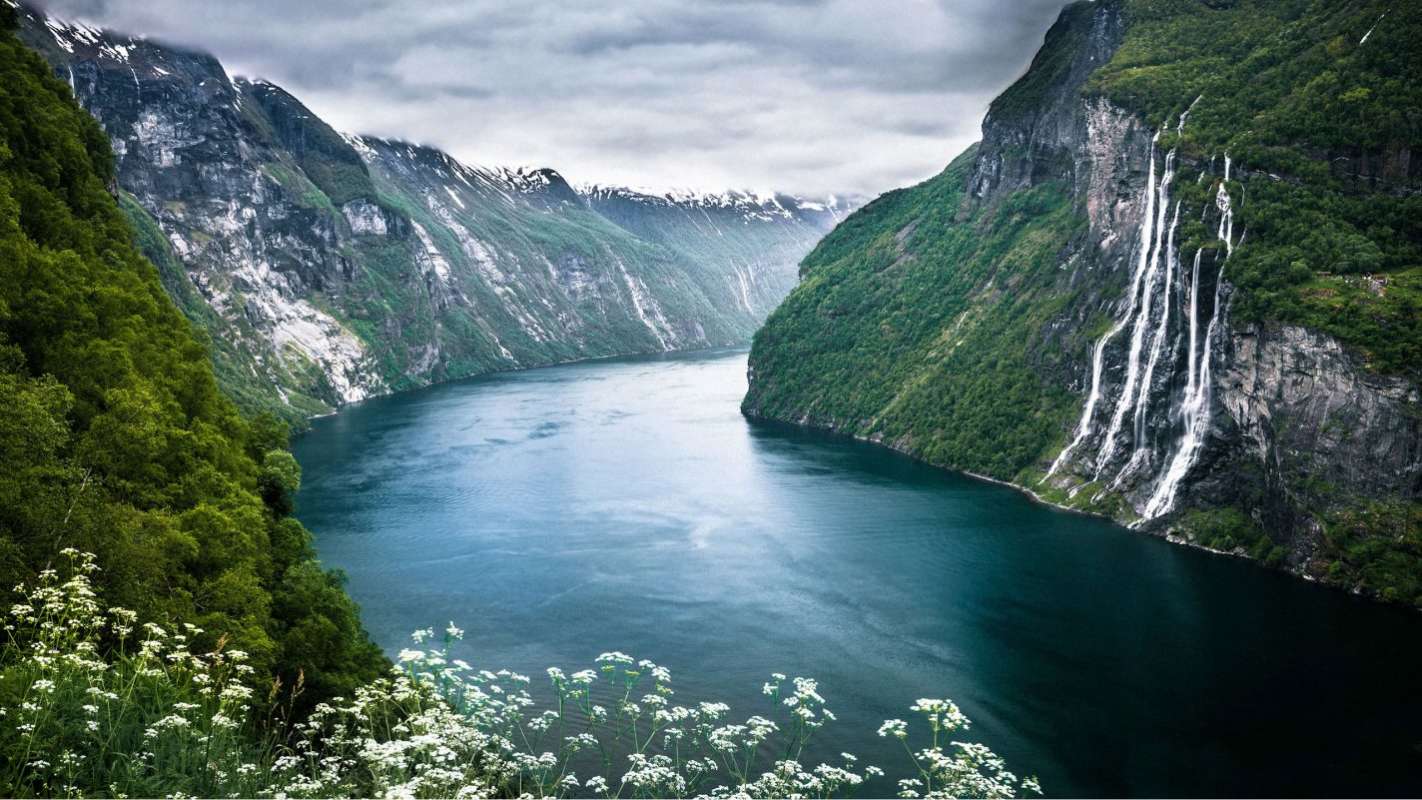 5 REASONS WHY YOU SHOULD VISIT MEGHALAYA (North-East)
Meghalaya is famous for its wide variety of fruits, Vegetables,orchids and medicinal plants. It receives the highest rain fall in India.It is a place of beautiful waterfalls. The most unique thing in it is living root bridge woven by locals.
1)Double Decker living root bridge-A gift of Nature: The Double Decker living root bridge is placed in most rainiest place in India ,Chirapunjee. It is located in the thick tropical forest of Meghalaya .It is created by the people of KHASI Tribe. It is the most visited and popular tourist place of Chirapunjee.It is 3km long and begins from the village Tyrna ,The bridge stands at the height of 2400 feet. Reaching the upper bridge which is 20metre long is a tough to reach but worth it. To reach upper bridge you must be physically fit .
2) Mawlynnong village(The cleanest village of Asia ):The Mawlynnong village in Meghalaya has won the status of Asia's cleanest village, it is hard to find or spot any straw and anything dirty on roads .Another attraction of this village is LIVE ROOT BRIDGE
3)Laitlum canyon: If you are interested in trekking the Laitlum canyon is the best place for you ,a wonderful spot covered in mystical mist and fog . The view point is very famous and sought after attractions for adventure and nature lover ,The mesmerizing view of green hills and ,foggy weather and the orchids all from one point might leave you awestruck.
4) Elephant falls: Elephant falls placed at the distance of 12 km from Shillong, it is one of the famous falls in the North East. It has three layers of falls .The Britishers named this because of presence of elephant shaped stone near fall and same was washed away due to earthquake in 1897. Elephant falls is a best place to spend some time in the midst of nature
5)Mawsmai caves:Mawsmai cave is by far the most accessible cave for many travelers as Mawsmai caves is one of the few caves one can explore with a guide, It is adventure in itself, just 6km from Chipapunjee ,after driving through golden fields of autumnal grassland we could finally seea small groove on hill Mawsmai caves lay hidden beneath these trees.The cave has spacious opening but soon squeezed into small neck. It is a one way road has narrow bends