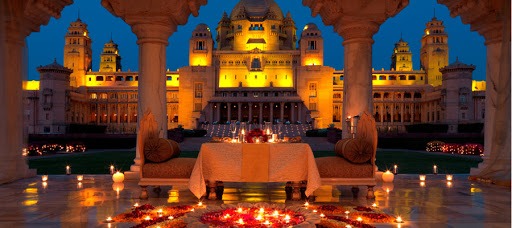 HISTORICAL HERITAGE PROPERTIES IN INDIA
Live life king size at these amazing heritage hotels.
UMAID BHAWAN PALACE,JODHPUR:This property is one of the largest private residences in the world and is named after Maharaja Umaid singh .The palace has 347 rooms and is divided into three parts one part is used by royal family and A part of the palace is museum focusing on the 20th century history of the Jodhpur royal family and another part is managed by Taj hotels. This palace built from 18th November 1929 to 1943. The palace complex is set in an area of 26 acres of land including 15 acres of gardens . The palace consists of throne chamber , a private meeting hall, a Durbar hall to meet the public a vaulted banquet hall , private dining halls a ball room ,a library .an indoor swimming pool and spa and a billiards room ,four tennis court ,two marble squash courts and long passages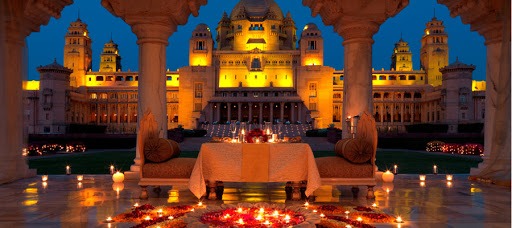 THE OBEROI GRAND KOLKATA: This property is located in the heart of Kolkata on Chowringhee road . it is an elegant building of British era and is famous building in Kolkata .This hotel is owned by Oberoi chain of hotels. The hotel features a large white building covering an entire block colonnaded verandahs and balconies on the upper floors
THE IMPERIAL HOTEL DELHI: This heritage hotel has won myriad awards for its hospitality .The property was built in 1936 on Queensway now its Janpath ,this hotel is well known for its heritage and legacy .Hotel imperial has the largest collection of colonial and post –colonial art and artifacts anywhere in Delhi and has a museum and an art gallery .This hotel was awarded travel plus leisure India's best award of heritage hotel in 2017 ,awarded best heritage hotel by outlook traveller in 2018, the hotel contains nine restaurants and eateries ranging from fine dining to bars ,three functions rooms ,a spa,salon and nine style of accommodation.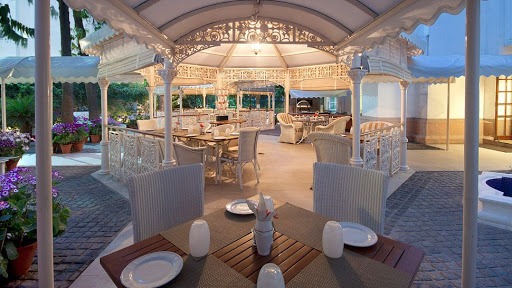 TAJ LAKE PALACE UDAIPUR:Taj lake palace is a premium heritage property which was built during 1743-46 under Maharana Jagat singh 2 of Mewar as asummer palace ,set in heart of lake pichola ,the palace was converted into a heritage hotel later. This palace is built with white marble and features majestic architecture .It offers a full service spa at Jiva spa and customized programs including site-specific yoga sessions . The hotel offers guided heritage walk, astrology sessions ,cultural shows ,24 hours fitness centre ,shopping arcade ,games rooms ,business centre. Its rooms are designed with beautifully carved wooden furniture and luxurious silk fabrics has flat- screen TV and DVD player ,the private bathroom comes with a bathtub .It also offers royal cuisine of Udaipur and other Indian delights ,BHAIRO is a ROOFTOP REASTAURANT that treats you to European cuisine .
LAXMI VILAS PALACE HERITAGE HOTEL ,Bharatpur.This palace was built in 1887 by Maharaja Ram singh and was converted into heritage hotel 1994. The hotel offers 30rooms and suites to choose from ,guest may opt for single rooms, double rooms and suites. All rooms are equipped with modern amenities such as air conditioner, immaculate, bathrooms, telephone ,satellite television and may more .Dining is a royal treat at Laxmi vilas palace at Bharatpur . The heritage hotel offers an elaborate A LA CARTE menu, offering gourmet dishes of continental and Rajasthani cuisine ,it also has a coffee shop to satisfy customers odd hours cravings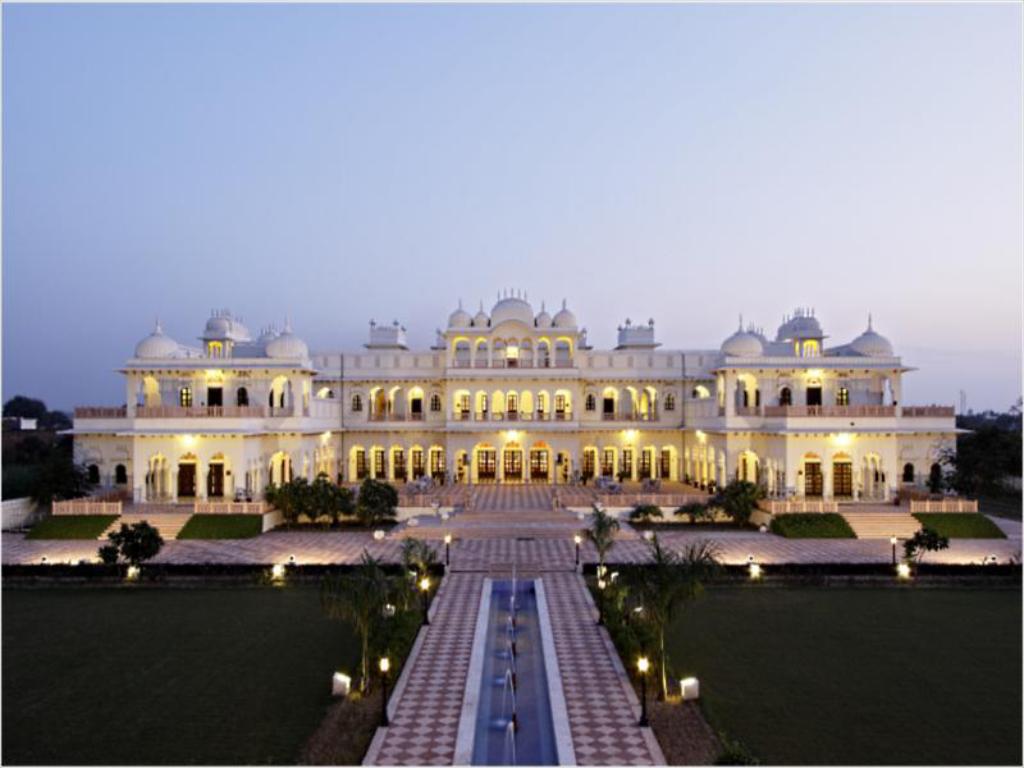 FERNHILLS ROYAL PALACE ,OOTY: Fernhills palace is a summer palace of the Mysore maharajas .It was built in 1844 by CAPT.F.COTTON .In early days it was temporarily named as Moonesami and served as one of the otty's earliest club hotels .the hotel is superbly finished with Burmese teak ,features a magnificent ballroom with a highly valued ornamental papier machine ceiling .The architecture of the palace is a picturesque blend of gothic, regency and neo-classical renaissance , and just the right touch of modern comfort and fine amenities to give the guest a taste of true luxury hotel in Ooty.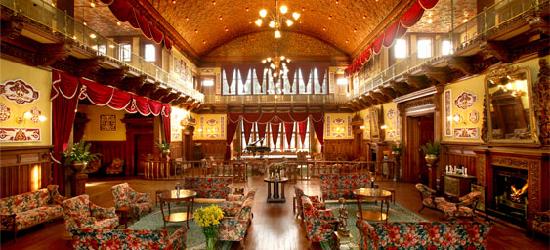 COCONUT LAGOON RESORT ,KUMARAKOM:coconut lagoon is a CGH EARTH's property formerly it is known as the CASINO GROUP .Coconut lagoon is located in a sheltered and enchanting cove in Kumarakon , this resort reflects the diversity and magnificence of Vemband lake one of india's largest inland lakes with its own distinctive ecology and supports a plethora of natural life .There is only one way to go to coconut lagoon: over the water, You can only go through ferry or jetty. If you are bird lover then coconut lagoon will give you many days of happy bird spotting

Taj Falaknuma Palace Hyderabad: Taj Falaknuma Palace Hyderabad was built in 1894 .It is the former palace of the Nizam rumoured to be the richest man of the world at that time ., .The Nizam used this palace as a guest house for the royal guest visiting the kingdom of Hyderabad .after that that palace was restored after being leased by the Taj group of hotels .
One of the highlight of this palace is the state reception room where the ceiling is decorated with frescoes . The palace has 60 rooms and 22 halls . It has considerable collection of Nizams artifacts including paintings , statues ,furniture , books , manuscripts and Venetian chandeliers. In the dining area 101 person can seat at a time , the chairs are made of carved rosewood with green leather upholstery .It has library with carved walnut roof and it has more than five thousand books including collection of English ,urdu, Persian books sa well as copies of the Quran
The property was the private property of the Nizams and not normally open to the public until 2000.